Are you a Whitetail Enthusiast?
Do you find yourself daydreaming of massive antlers and gorgeous fall days when the hunting is prime? Is your calendar marked not only with birthdays and holidays but the opening of Deer Season?! If you have answered yes to any (or perhaps all) of these questions then you have got to own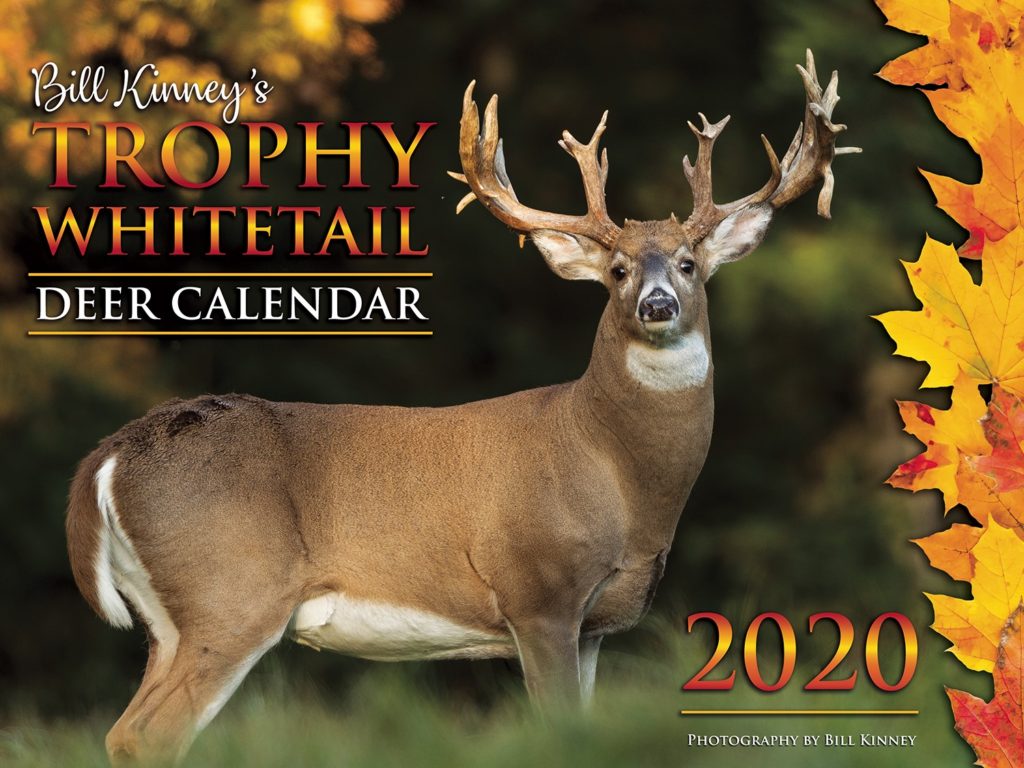 Beautiful, majestic bucks grace each month of our calendar, making you ready to go out and start your own outdoor adventure!
Each month a different buck captivates you by doing what Whitetails do best….eluding us!
You can have them captured on your wall each month though too! Seared into your dreams as the "Trophy of a Lifetime!" Simply click here >>—-> order your's today …and don't forget gifts for your hunting buddies, because they'll want one too!
Capturing images of Whitetails has been Bill's passion since 1986

.
Hunting since '76!